Medical Equipment Manufacturer Services
As a leading UK contract manufacturer of sterile and non-sterile medical supplies, Meridian Medical specialises in injection moulding, cleanroom assembly and full end-to-end medical device project management.
Full device project management
Medical device manufacturer services
As a contract manufacturer of disposable medical devices, including orthopedic equipment, catheter supplies, line sets and a variety of injection moulded components, Meridian Medical offers a range of services, including: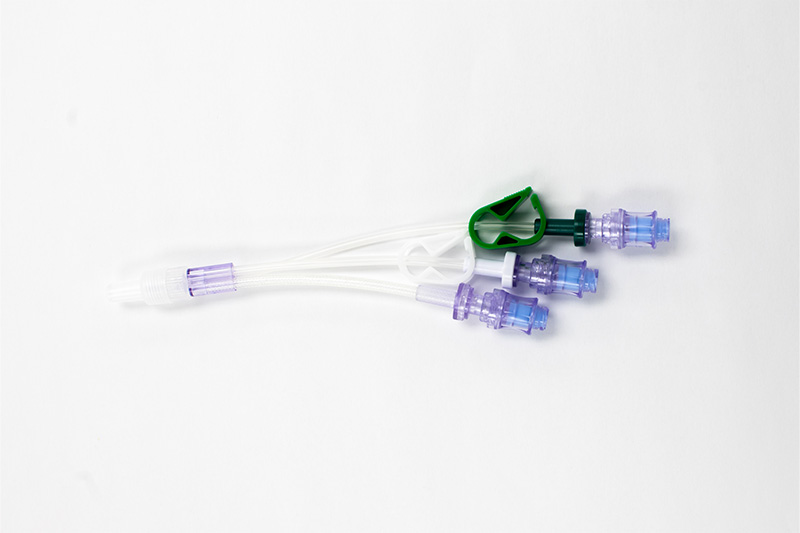 How Meridian Medical quickly and efficiently resolved the production problems one company was experiencing with an overseas supplier.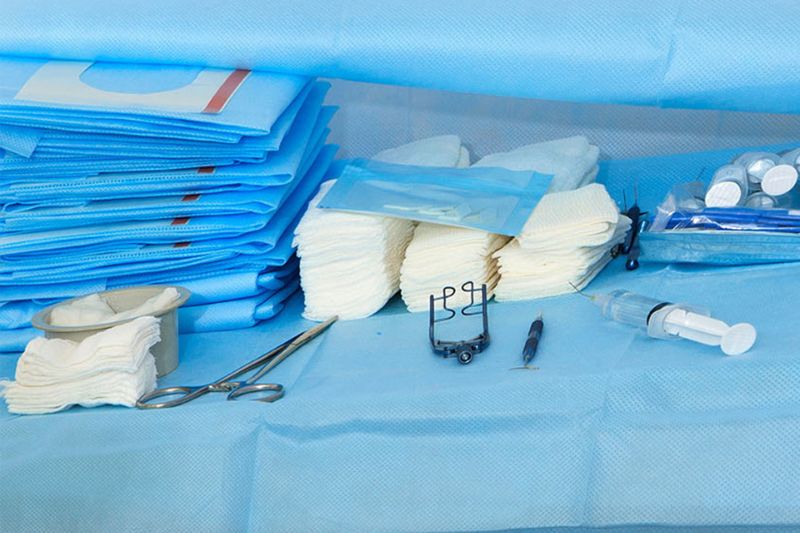 How Meridian Medical works as an extension of in-house manufacturing operations to extend a customer's production capacity.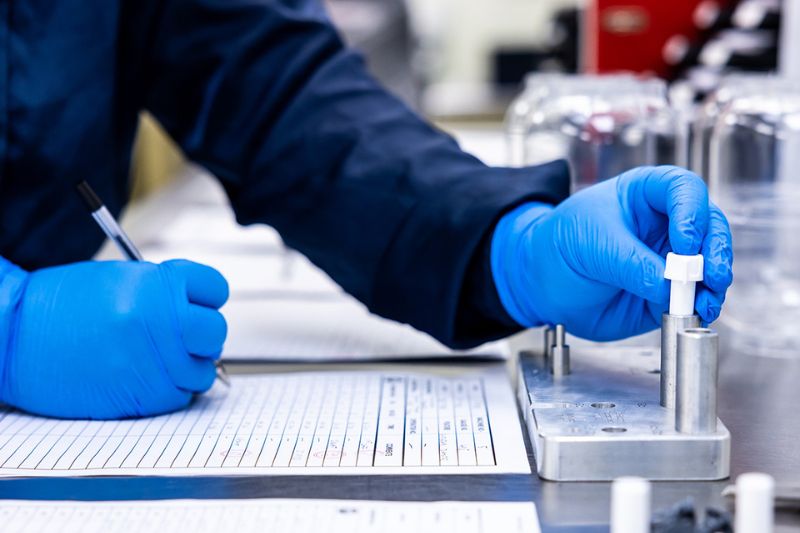 News and insight into the world of medical device production and the contract manufacturing of medical products.