Transferring Product Assembly to a Contract Manufacturer of Medical Devices
How Meridian Medical works as an extension of in-house manufacturing operations to extend a customer's production capacity.
Faced with a spike in product demand, but insufficient production capacity, a global medical technology company made the decision to transfer its medical device product assembly to Meridian Medical.
Choosing the right outsourced manufacturing partner
The company, which partners with organisations around the world to address some of the most challenging global health issues, wanted to outsource some of its ophthalmic procedure kit assembly and it was critical that they chose the right partner.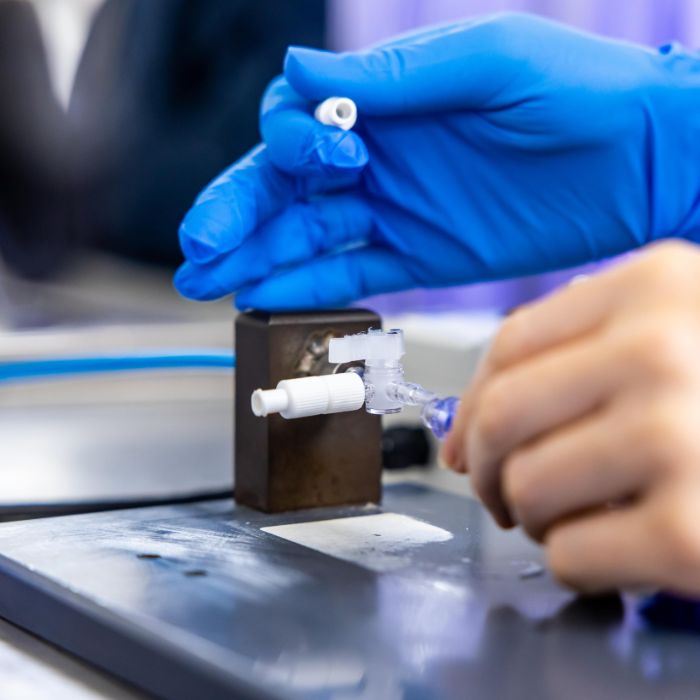 Ensuring successful product assembly outsourcing
The custom ophthalmic procedure kits included all the required items for use in routine ophthalmic procedures, such as gowns, masks, gloves, cannula, galley pots and syringes.
The company's quality team visited our site for a facility tour and to carry out a quality audit. Following a successful audit, several of our production team members visited the company's site for product and quality assurance training.
Meridian Medical quickly started production of the kits, working as an extension of the company's in-house manufacturing facilities. This was made possible by our ability to easily adapt to the company's quality procedures. We did this in the following ways:
The company provided a full kit of parts as if the assembly was to be carried out in their own cleanroom
The company provided their own assembly procedure and quality documents
The company provided a full kit of parts as if the assembly was to be carried out in their own cleanroom
The kits were assembled, packaged and delivered to the customer within the agreed lead time
Generating revenue and improving processes
As part of the outsourcing contract, we produced five types of ophthalmic procedure kit. Our production capacity, and the company's ability to call on this resource to meet growing demand, helped it generate significant additional revenue and gave it the space and flexibility to focus on internal production planning.
At the end of the outsourcing contract, the products, kits, jigs and fixtures used in the assembly process were returned to the company, along with first-offs, test samples and documentation.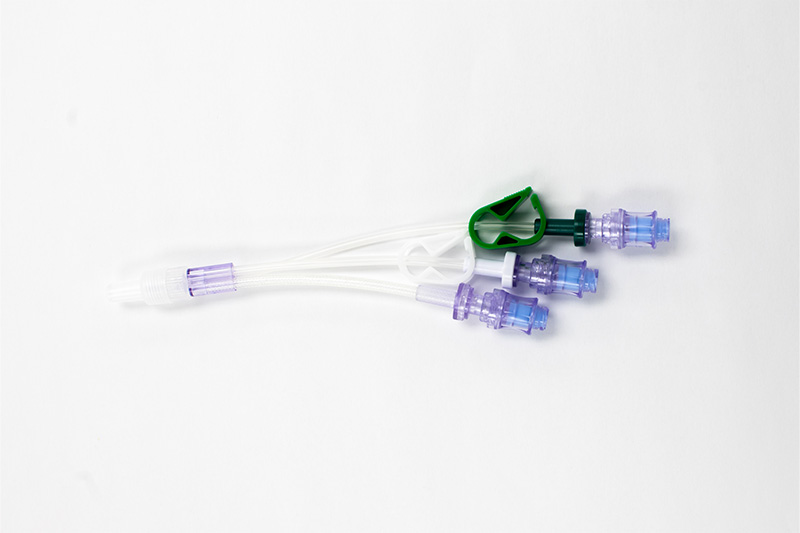 Case study: Solving offshore supply issues
How Meridian Medical quickly and efficiently resolved the production problems one company was experiencing with an overseas supplier.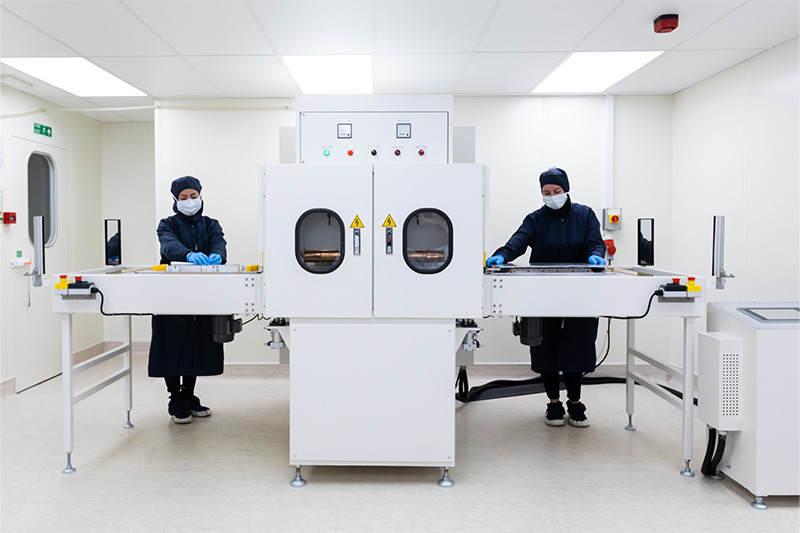 Services: Sterile and non-sterile medical device manufacturing
Meridian Medical offers a comprehensive range of services in the manufacture of disposable medical devices for the healthcare industry.