State-of-the-art clean room injection moulding and assembly facilities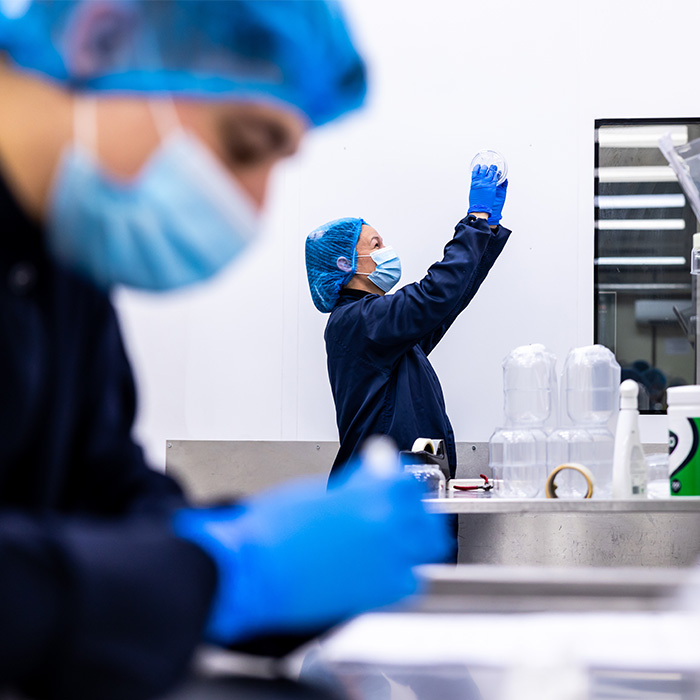 State-of-the-art facilities in Littlehampton, West Sussex, providing clean room injection moulding, assembly and packing operations.
Purpose-built facilities
Four purpose-built Class 7 cleanroom manufacturing facilities, totalling 700m², are dedicated to the assembly and packaging of sterile and non-sterile disposable medical devices, while a 300m² Class 8 cleanroom houses an injection moulding facility that operates 24 hours a day, five days a week.
A wide range of components is produced for customers to assemble at their own sites or to be passed onto second stage assembly and packaging at Meridian Medical.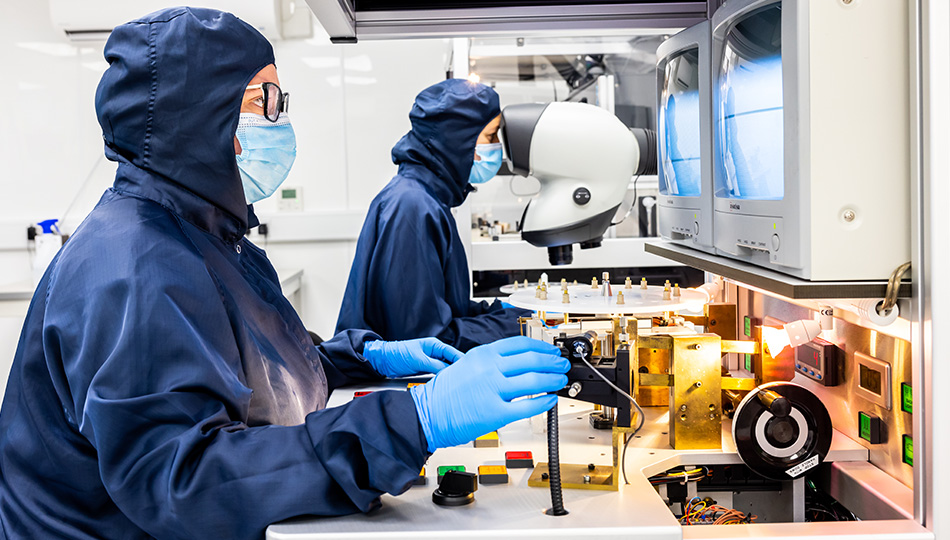 State-of-the-art equipment
Medical devices are produced on a range of state-of-the-art equipment of different sizes, from 5 ton insert moulding machines to a flagship all-electric 220 ton Fanuc IA machine with 6-axis robot and indexing conveyor. All moulding machines are fitted with inline material driers, masterbatch dosing units and static reduction systems.
Each of the purpose-built Class 7 assembly cleanrooms has different capabilities. For example, one cleanroom houses a 10kw digitally programmable double-shuttle RF welder, while another features UV curing and bonding equipment and ultrasonic welding machines.
A third cleanroom houses programmable drilling machinery, pad printing and tube forming equipment to produce catheters and fluid lines.
The fourth cleanroom houses custom-built robotic dipping and rotary inspection equipment.
An ongoing commitment to invest in equipment enables our production and quality teams to effectively validate and qualify production processes. This helps to streamline customers' new device regulatory submissions and fault-find any production issues.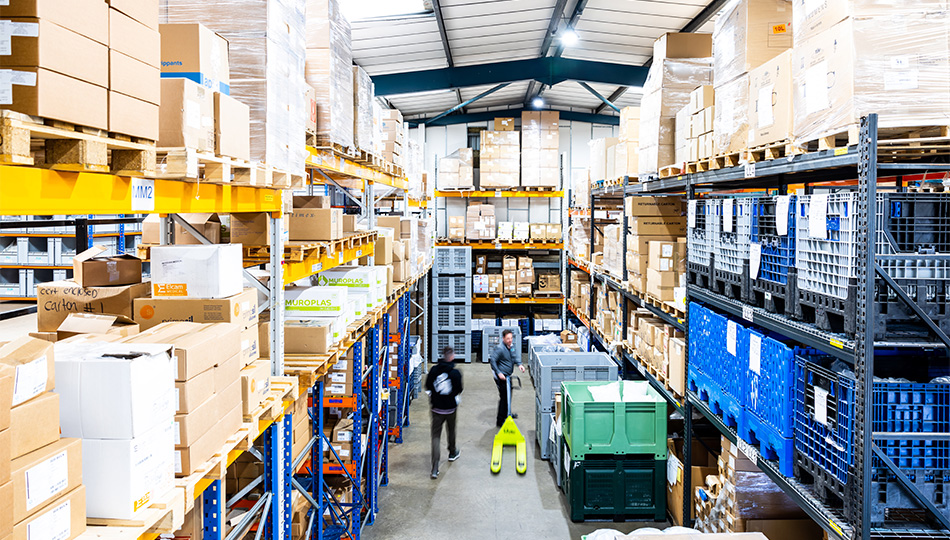 Full device project management