At Meridian Medical, we are pleased to produce disposable medical devices, assemblies, kits and components for a wide range of customers in the healthcare industry.
Whatever stage your medical device is at, whether you're looking to bring a medical device to the marketplace, or have an existing device that requires modification, packing, sterilisation or storage, Meridian Medical can help, thanks to our complete end to end service.
Here are a few examples of the customers we've worked with in the past.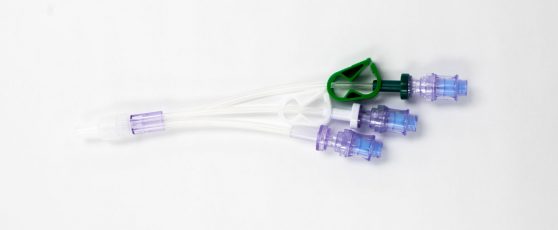 Case Study: Anaesthetic Medical Systems Anaesthetic Medical Systems (AMS) is a UK-based company specialising in the design and development of total intravenous anaesthesia sets. When problems arose with their offshore supplier, AMS approached Meridian...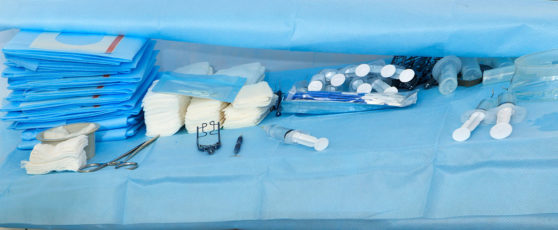 Case Study: Transferring Product Assembly to a Contract Manufacturer of Medical Devices Faced with a spike in product demand, but insufficient production capacity, a global medical technology company made the decision to transfer its medical device...
Meridian Medical - the obvious choice for all your medical manufacturing needs
Get in touch with Meridian Medical today to discuss your requirements for medical design, manufacture, storage and dispatch