Contract medical device manufacturing
Welcome to Meridian Medical
A trusted and valued contract manufacturer to the healthcare industry, Meridian Medical works with medical companies that want an established and experienced partner specialising in the development and supply of medical devices.
Your specialist medical device manufacturing partner
Our mission is to be the most reactive, cost-effective, quality-driven UK manufacturer of medical devices. With a laser focus on medical devices, we understand the complex regulatory requirements involved and provide the injection moulding, cleanroom assembly and full device project management services that exceed our customer expectations.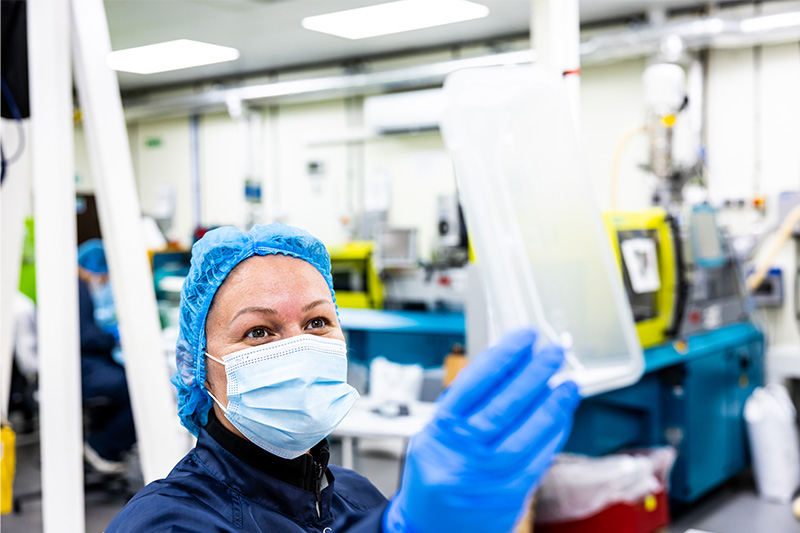 Dedicated to medical device manufacturing
We are a medical device manufacturer that can injection mould, unlike others who are injection moulders that make medical devices alongside an assortment of other industrial products. 
Established and expert
Our lengthy, established reputation in contract medical devices manufacturing is steeped in compliance with quality and regulatory standards. We believe wholeheartedly in working as a team, empowering and respecting our employees to achieve the highest standards in medical equipment safety, security, and reliability.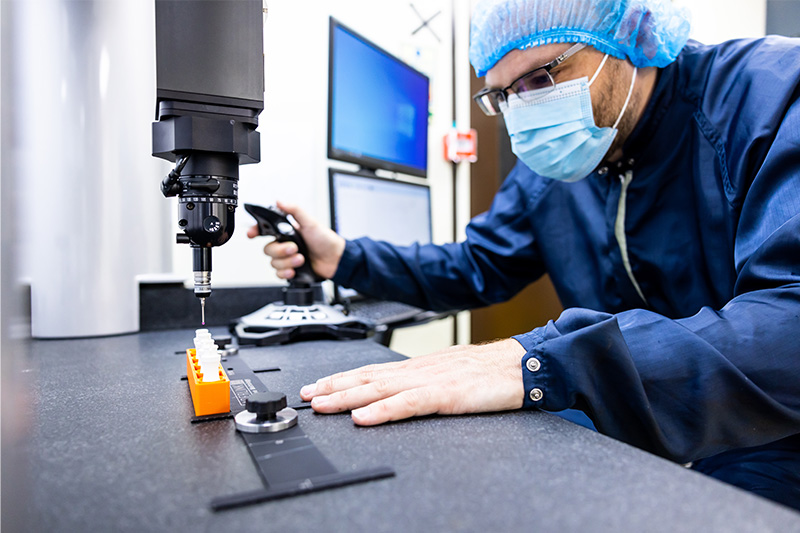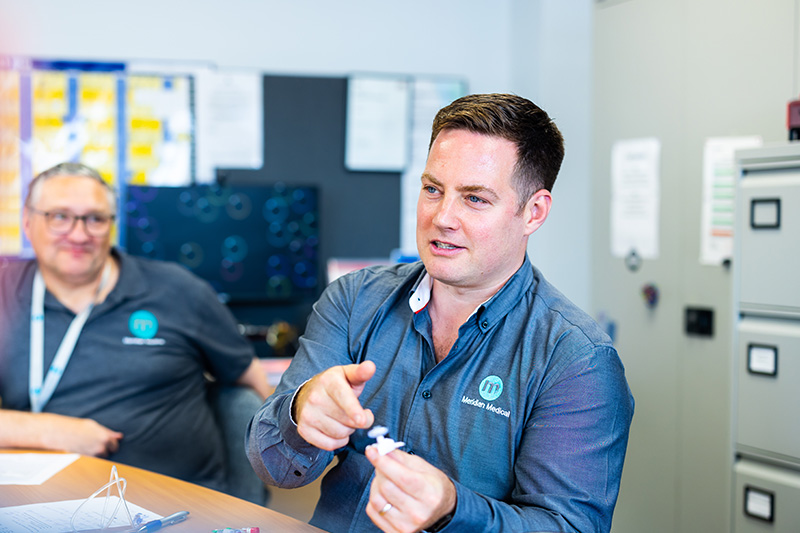 Trusted and valued
We work in true partnership with our customers, supplementing their in-house operations or fulfilling their manufacturing needs entirely. Our aim is to overcome the burgeoning cost of product development while still bringing the very best medical product design and manufacture to the market.
Full device project management
Our full end-to-end service covers everything you need to produce a disposable medical device, including design support and prototyping, manufacturing, storage, dispatch and delivery.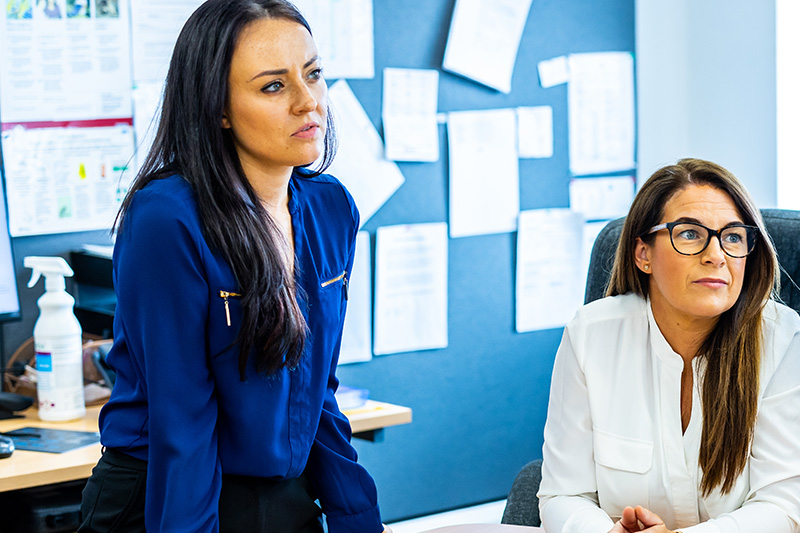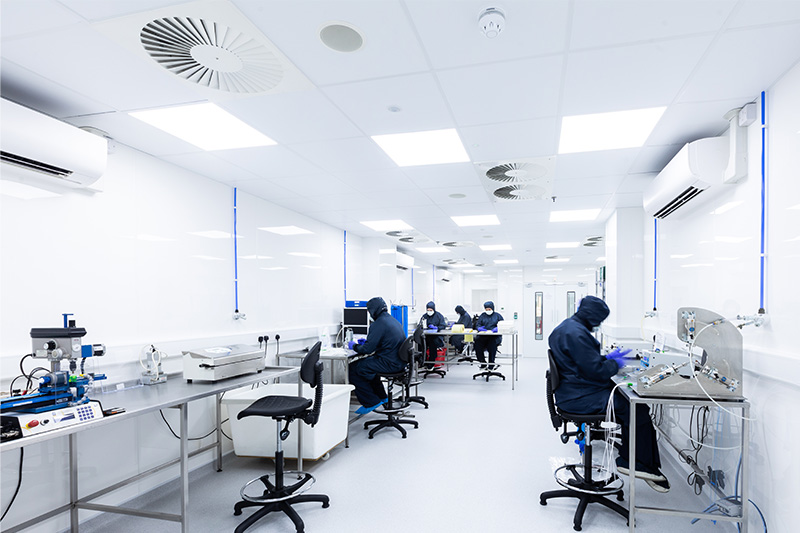 State-of-the-art facilities, equipment and innovation
We set great store by having the best equipment, tools and facilities. We are innovative and remain consistently up-to-date with the changing requirements of medical devices companies, embracing change and technological advances.
Agile and responsive
We're not the biggest contract manufacturer but that means we have the agility to quickly and effectively respond and react to our customers' changing needs. We will know you and you will know us on first-name terms. We are renowned for open and honest communication, reliability and the utmost reassurance that any problems will be dealt with promptly and always to your satisfaction.