Meet the Meridian Medical team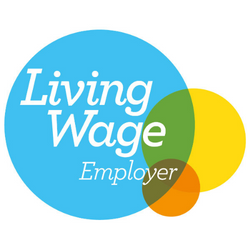 As a family-run and well-respected medical supplies company, we take great pride in our fantastic team of experts, who work closely together and with our customers to ensure the highest levels of customer service and satisfaction.
Having the very best team enables us to deliver our promises to you. Our customers regularly comment on our speed of response, interest in their project and understanding of what they want to achieve.
From design and innovation, through to medical device manufacture, logistics and supply, you can be assured of benefitting from our team's years of invaluable experience and knowledge.
Find out more about some of our key players below: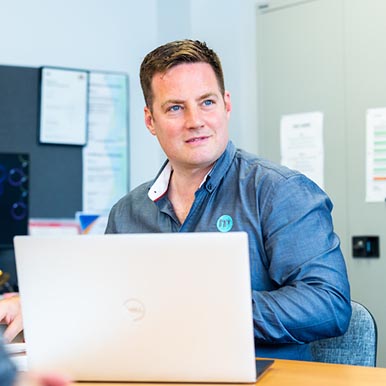 James Fenton
Managing Director