At Meridian Medical we take our responsibilities towards the protection of the environment very seriously, and also the wellbeing of our staff. We have a number of measures in place to fulfil that commitment and will continue to improve and add to them for many years to come.
We strive to reduce our energy and water consumption, wherever possible.
We also constantly monitor our utilities, to implement policies that will reduce our consumption wherever possible.
All waste material that can be recycled is and we ensure that our own packaging and shipping materials are also recyclable and reusable.
Cardboard packaging, such as boxes and pallets, is reused for both dispatch and storage purposes. There are several recycling points throughout the building to ensure staff recycle whatever they can.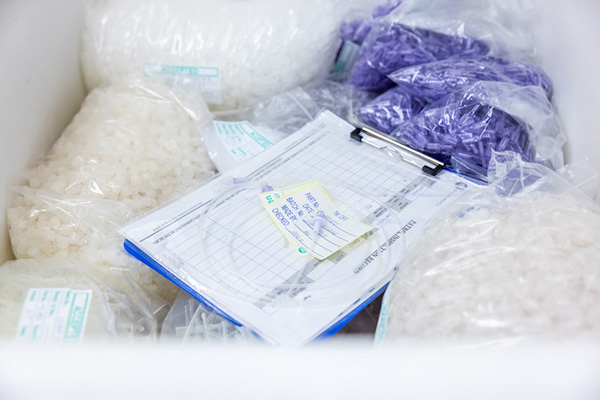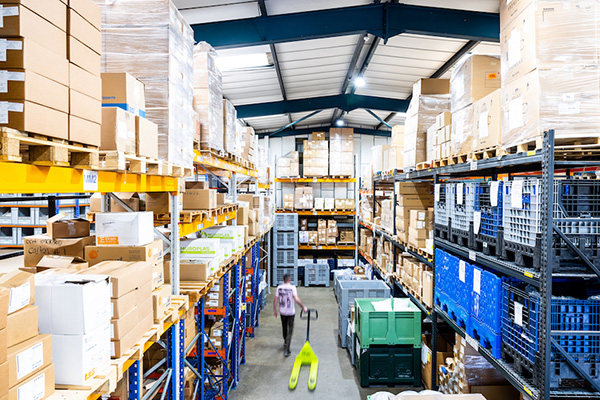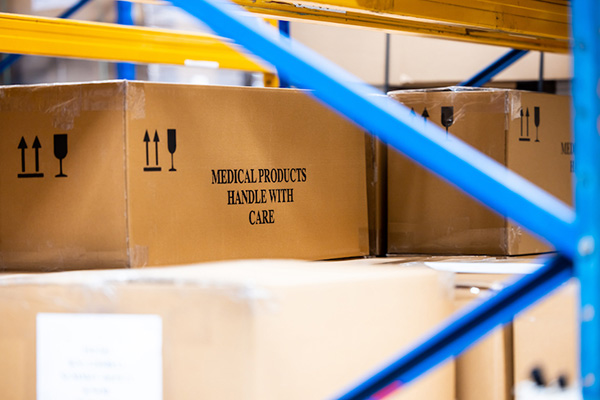 We take the wellbeing of our staff extremely seriously and have a dedicated Health and Safety representative who ensures that all regulations are strictly adhered to. In addition, we will never condone any form of discrimination, physical or verbal abuse, or harassment.
Our workforce is given details of their rights via our Employee Handbook and all staff are made aware that there is an approachable point of contact, should they encounter any concerns.
We believe that it is important to consider the social and economic impacts of key suppliers in the supply chain when sourcing goods and services. We also audit our supply chain to ensure sustainable practices are followed.
Additionally, we comply with the Modern Slavery Act and do not condone the use of unethical practices, such as child labour or any form of enforced labour.
Meridian Medical complies with international anti-bribery standards and will not offer services, gifts or benefits to employees of other organisations, in order to influence their conduct in representing any aspect in the product life cycle of our products.