Medical device manufacturing resources
Medical device manufacturing is a fast-paced, ever-changing sector, one that must respond quickly, effectively and efficiently to legislative and regulatory changes, market demand fluctuations and, of course, the needs of the healthcare industry, its professionals and end-users, including patients.
Here we have created a section on our website dedicated to providing useful information and insight into the world of designing, developing and manufacturing medical products.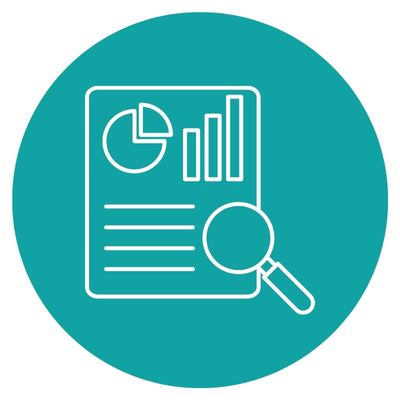 Case Studies
Discover how you too could benefit from working with a contract manufacturer dedicated to medical device manufacturing, with extensive experience and expertise in manufacturing disposable medical devices, assemblies, kits and components.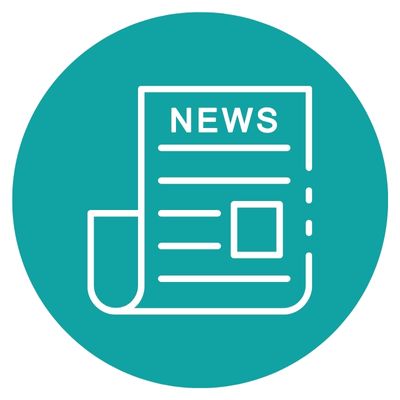 News
Read insights and articles on issues affecting the manufacture of medical devices, including cleanroom assembly, injection moulding, full medical device project management, medical device design and development, regulations and quality control.