Welcome to our pricing page. While we cannot offer a specific price list for individual devices due to our custom production process, we are pleased to provide this page as a general guide to our medical device manufacturing costs.
Cleanroom Assembly
ISO Class 7 cleanroom time: £39 per hour
Injection Moulding Tool Trials
£300 per material; the number of samples to be provided will be agreed upon during the order process.
Injection Moulding
Prices below reflect rates for automatic running tooling without an operator. All prices are per hour.
• 22T: £39*
• 50T: £45*
• 100T: £58*
• 130T: £65*
• 220T: £78*
* For Semi-automatic tooling or tools requiring sprue removal or hand inspection, an additional £20ph will apply.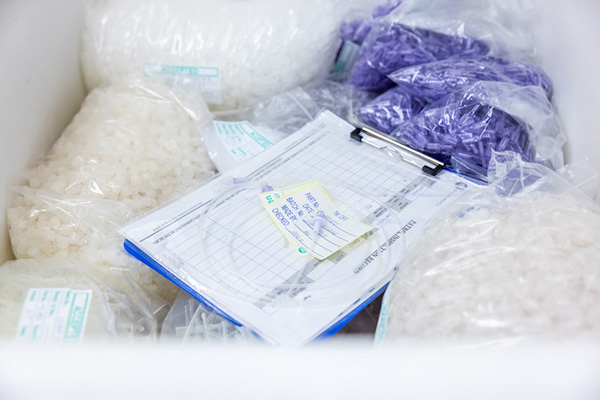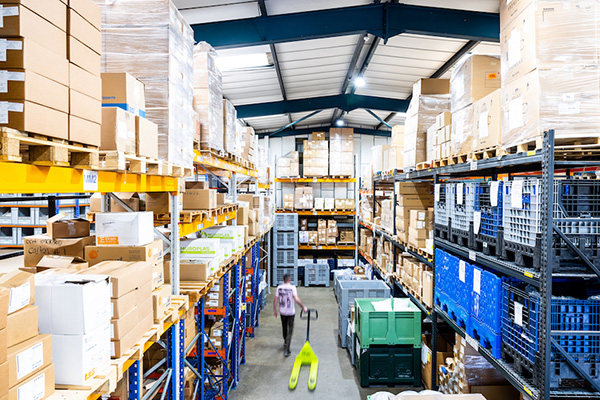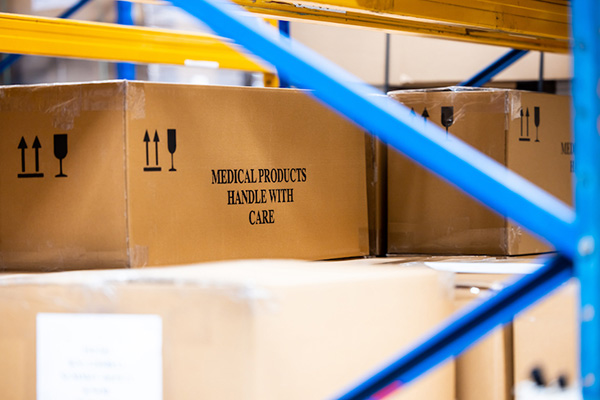 Quality Assurance: Paperwork Packs
• Paperwork Option 1: £0.00 (our normal pack) – includes Delivery note, COC, Sterilisation Certificate.
• Paperwork Option 2: £100 – includes Option 1 plus a full copy of production Batch card and biological release certificate.
• Paperwork Option 3: £125 – includes Options 1 & 2 plus Bioburden Certificate and ETO Cycle report.
Paperwork Option 4: £200 – includes Options 1 – 3 plus all raw material certificates of conformity.
Dimensional Reporting: £50 per hour (pph)
Bioburden Testing: £35 per sample
ETO Residual Testing: Starting from £200 per sample; samples required for accurate pricing.
Payment terms
Our standard payment terms are 30 days from the invoice date.
Please note that these prices are for guidance purposes only and may vary based on the specific requirements of your project.
For a customized quote or more detailed information, please contact our team. We are committed to providing cost-effective solutions and high-quality services tailored to your needs.
Thank you for considering Meridian Medical Limited as your trusted partner in medical device manufacturing.