Medical Device Tool Making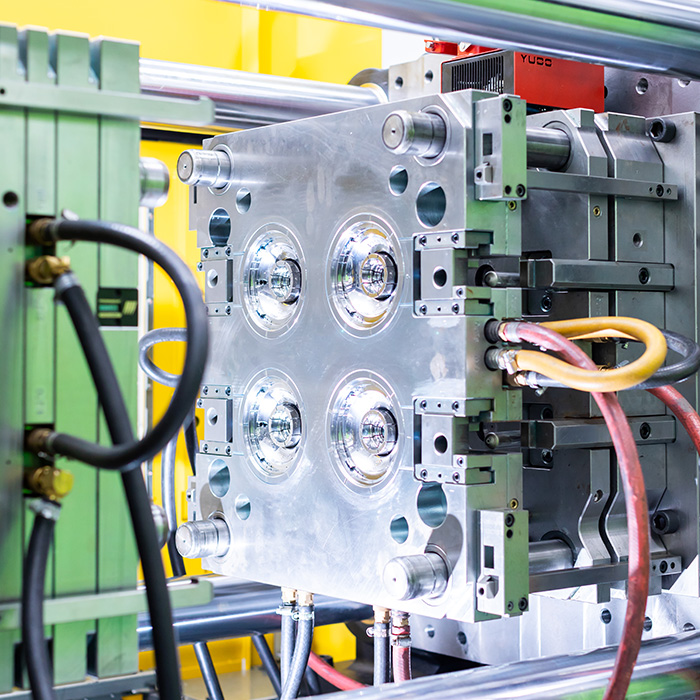 Our comprehensive range of skills covers all aspects of tooling, from prototype soft tooling to the most sophisticated production tools.
Injection mould tooling for medical device manufacturing
With Meridian Medical, you can benefit from a dedicated tooling team that can project manage new and existing injection mould tooling in collaboration with our local toolmaking partners.
We can arrange to have brand new medical device development tools created or existing tools to be modified for injection moulding on site at Meridian Medical.
In addition, the Meridian Medical tooling partners have invested in the latest design techniques and high speed machinery driven by computer-based data to ensure quality design and tooling to the highest standards.
Medical device development tools
All tooling is delivered on pre-agreed timeframes, which is essential in meeting product deadlines and launches. It is also fully maintained and covered by our insurance policies while on our site.
In addition, the team is more than happy to produce tooling to replace older or worn-out tools, as well as being able to take your existing tools to use with our injection moulding presses.
Full device project management