Medical Ultrasonic Welding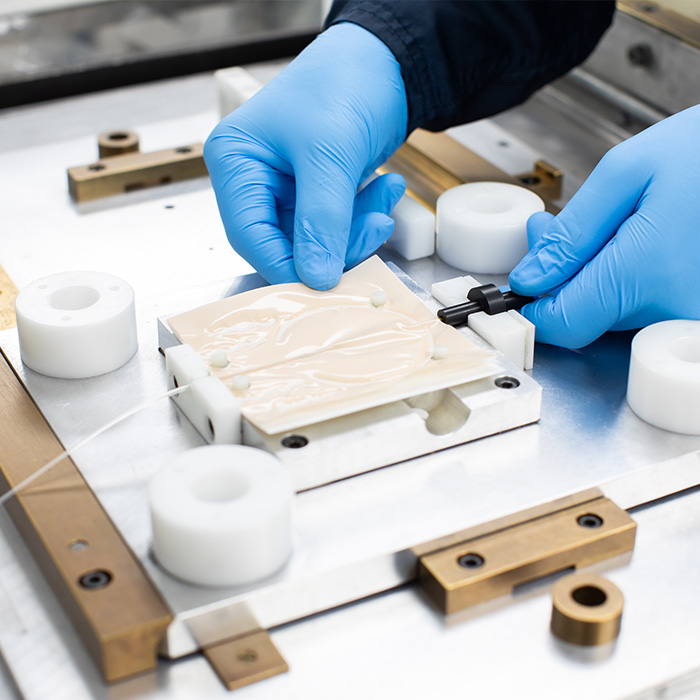 The experts at Meridian Medical have years of experience with ultrasonic welding of plastics to produce air tight permanent bonds.
Ultrasonic welding in medical device manufacturing
Ultrasonic welding for the medical industry is a great way to join plastic parts together by using high frequency vibration.
We have a number of machines of various sizes within our Class 7 assembly cleanrooms to suit different applications.
Ultrasonic welding should be used to provide repeatable bonded joints and seals, and can offer good cost savings when compared to traditional bonding techniques where expensive medical grade glues can be required.
Full device project management