Medical Supply Company Logistics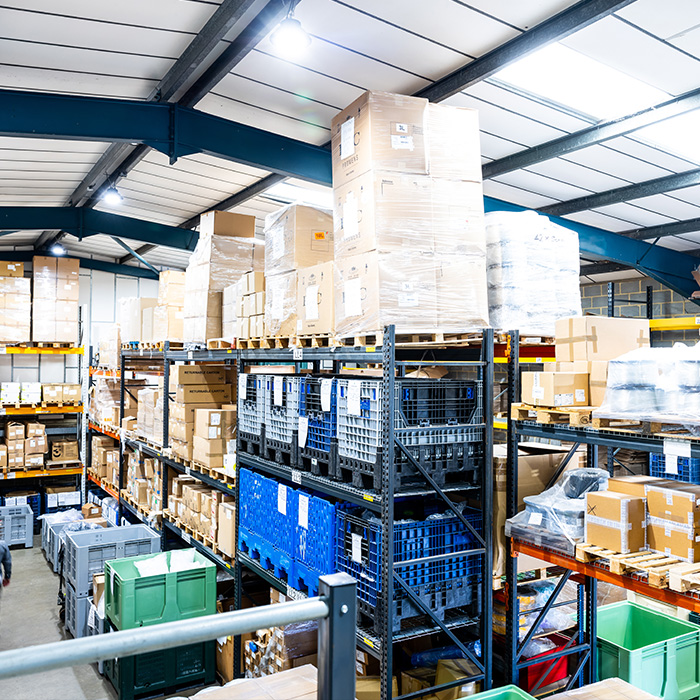 Meridian Medical has dedicated logistics and transport facilities to offer direct delivery to wherever you need it, ensuring that medical products arrive on time and undamaged.
Medical device logistics service
We have a small fleet of vehicles available, including an articulated lorry, 7.5 tonne truck and a large Mercedes Sprinter – all of which carry out a host of customer deliveries.
The small vans are able to take one to two pallets, while the large articulated lorry, which travels all over the UK, can safely carry medical devices of any shape, size or quantity.
The varying size of the transport available enables us to plan our deliveries and meet your expectations, large or small. It also reduces the chances of a product being damaged or lost in transit.
In addition, the Meridian Medical logistics team can also securely post medical equipment, using couriers and other methods of dedicated delivery to ensure safe arrival.
Full device project management