Medical Device Product Development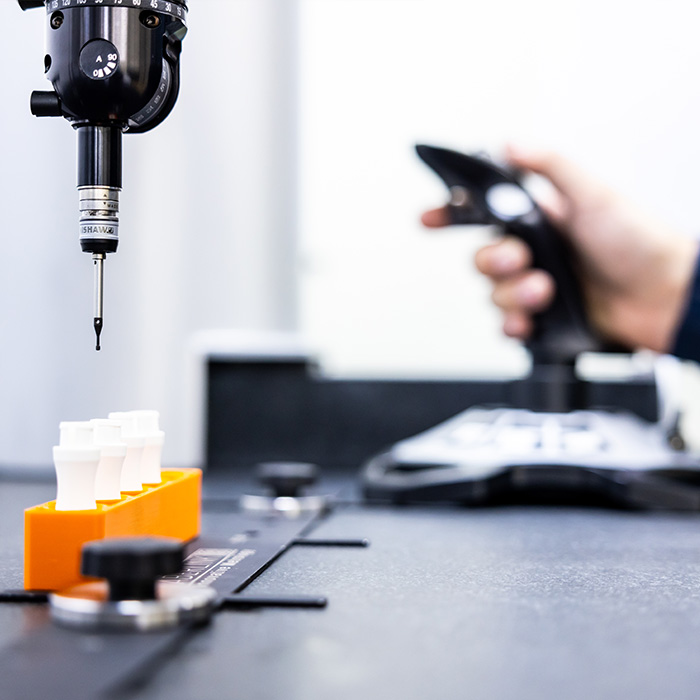 Meridian Medical product development involves identifying problems and resolving them, in order to create the best medical products for your exact needs.
Medical device development process
From design, your product moves to the medical device development stage to determine whether it is fit-for-purpose. It is at this stage that the expert and experienced Meridian Medical device development team will be able to identify and resolve any design issues.
At this point in the medical device development process, our team will also work with you to provide effective validation and verification.
For example, during medical product development, it's vital to work to 93/42/EEC – the medical product manufacturing CE marking standard guaranteeing medical product safety. The device development team will also assess your medical device for ISO 13485 certification, which sets the standards that certified medical products manufacturers must adhere to.
The medical product development journey
The progression of the product from the initial design stage and CAD drawings, through the medical device development stage and then on to the preparation for and manufacture of the final product, ensures the highest quality workmanship and customer satisfaction throughout.
The medical device product development stage is also an important part of medical equipment validation and will offer reassurance that every medical product standard has been met along the way.
Full device project management