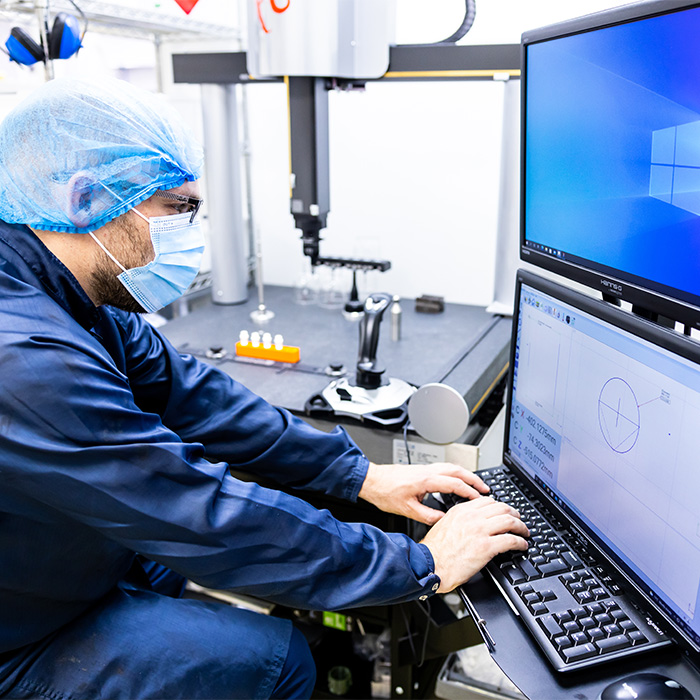 The team at Meridian Medical has the expertise and experience in medical device design to help you bring your device to market.
Medical device design consultation
Meridian Medical's product design experts use Solid Works design software, state-of-the-art CAD imagery and many years of experience in medical product design to bring to fruition a medical device that will completely satisfy your bespoke requirements.
The medical device design is also refined for cost effectiveness and allowed to evolve to guarantee its suitability for its intended application or use. Our designers work hard to ensure the product can be produced repeatedly and consistently.
Meridian Medical's professional team of designers has worked with a wide range of medical industry professionals in the past, from individuals with a creative idea for a medical device, through to large multinational organisations wanting to expand their production capabilities.
Meridian Medical product design is always guaranteed to be created and developed quickly and effectively to meet the needs of the marketplace.
From the most price sensitive, high volume products, to the more specialised niche medical equipment design, you are guaranteed to receive the expertise needed to get your medical devices to the market as quickly as possible.
Full device project management