Medical Device Prototyping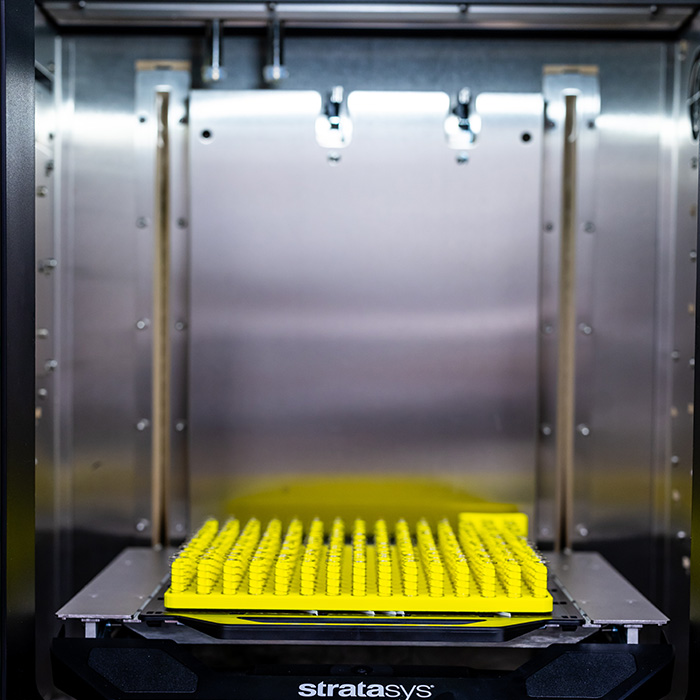 When you are in need of accurate and effective medical device prototyping, our product designers at Meridian Medical come with years of experience in the medical supplies industry and are fully equipped to help.
Prototyping the design of a medical device
Working to your bespoke product specification, these highly qualified and experienced technical experts can carry out medical equipment prototyping, using specific tooling to create samples and prototype sets from stock materials and medical parts which are held on site.
Much of the medical device prototyping work is carried out using 3D printing for the designs and injection mould tools specifically created for short sample runs.
If you need any form of medical equipment prototyping, get in touch with our team to find out more.
Full device project management