What a year it has been for everyone. As we look back on 2021, we've taken the opportunity to reflect on some of the highlights and events of the last 12 months that have made it a year to remember for all the right reasons.
We have seen a significant increase in demand in all areas of production at Meridian Medical, with a massive 30% increase in production time required to meet customer requirements.
We responded to this increase in demand by employing new members of staff and increasing the number of cleanroom production shifts to allow Meridian Medical to operate an additional six hours per day. This is now the case for each weekday and has enabled us to ensure we keep up with our customers' expectations while continuing to deliver them a high quality product within the timescales required.
New additions to the Meridian Medical team
We have had two new mould setters join our moulding team, Iain Howard and Oliver Kyte, who together come with over 25 years of experience in their field. They are joined by an apprentice mould setter, Szymon Brodziak.
Meridian Medical also has a new purchasing team, made up of Dan Barrass and Naomi Rees, who bring with them an impressive range of new ideas and a fresh look into the ever-changing nature and needs of the medical devices industry.
While we've been pleased to gain some new additions to the team, we were sad to see our longstanding Purchasing Manager, Don Barber, retire in March. Don had been in charge of purchasing at Meridian Medical for the past 22 years and had a wealth of contact and industry knowledge. He was a key member of the team and will be missed greatly – we wish him all the best for his well-earned retirement.
Accreditations to ensure security and reliability
At Meridian Medical, we take cyber security extremely seriously, in order to ensure medical device customer information is as safe and secure as possible. This is why, in maintaining our position as one of the UK's leading medical devices manufacturers, we are pleased to announce that we have been certified by the Cyber Essentials scheme.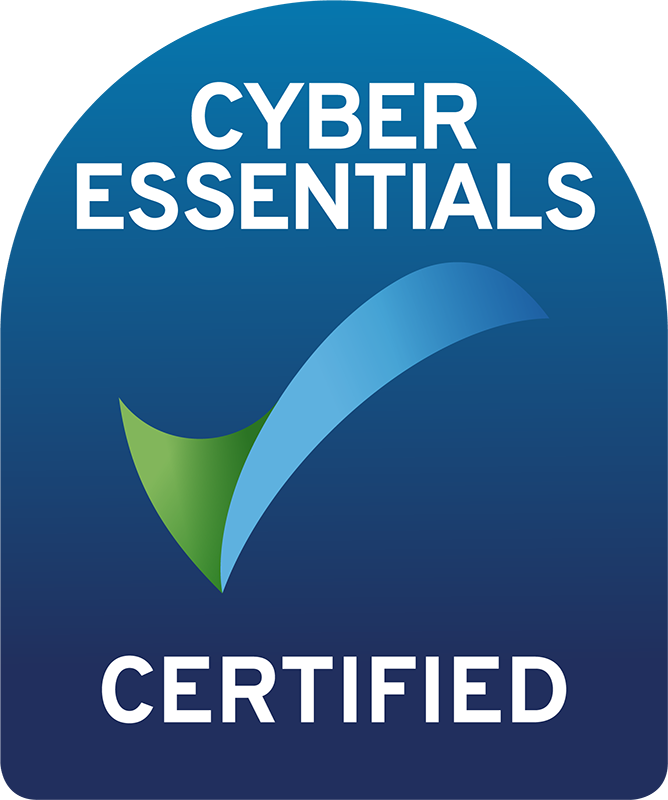 In addition, we were also recertified to the BSI ISO13485, and ISO9001 standards for another three years.
What next for 2022?
Looking ahead to next year, we are aiming to further increase cleanroom staff numbers and shifts, moving from 24/5 to 24/7 in injection moulding production, while optimising stores and storage areas to meet the growing needs of our customers. There will be new IT servers going in and a dedicated business leased line broadband installed in January to further improve on the services we are able to provide.
We look forward to 2022 and working alongside our customers, old and new, as their trusted medical device manufacturing partner.
Meridian Medical is an established and experienced contract medical equipment manufacturer specialising in a wide range of medical device design, development and supply services.
To find out more about how Meridian Medical can help you with your medical product design and manufacture, get in touch today by filling out our online form or contacting us on 01903 732344 or info@meridian-medical.com.