Sophie Ashton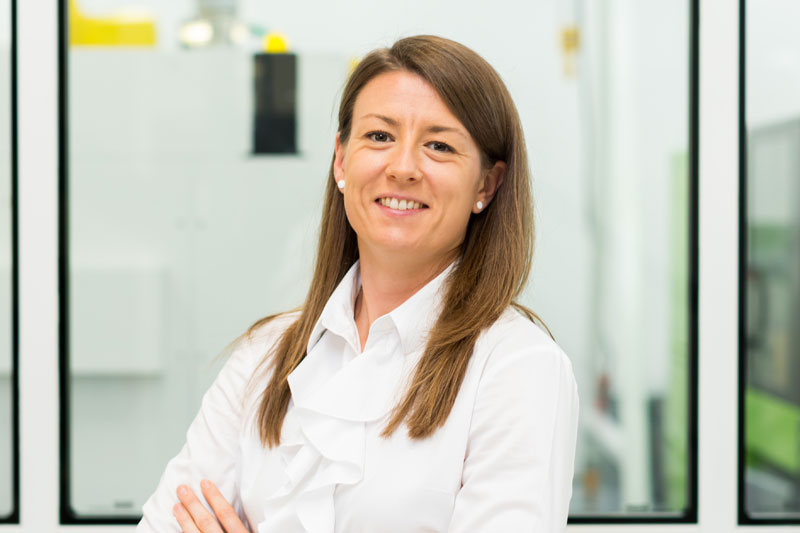 Meet the other team members
Sophie Ashton · Validation Engineer · Meridian Medical
The work I do as Validation Engineer involves project managing the validation of processes, products and production machines.
I measure and analyse processes and products, creating a document trail that shows the process leads to a consistent result and ensures the highest quality products are produced.
I also write and execute in-house IQ/OQ/PQ protocols with the aim of achieving a higher standard of quality in our products and alignment with the current regulations.
I very much like the customer interaction, processes and challenges involved in my role and the company culture at Meridian Medical makes it a great place to work.
Meridian Medical - the obvious choice for all your medical manufacturing needs
Get in touch with Meridian Medical today to discuss your requirements for medical design, manufacture, storage and dispatch