Marcus Fenton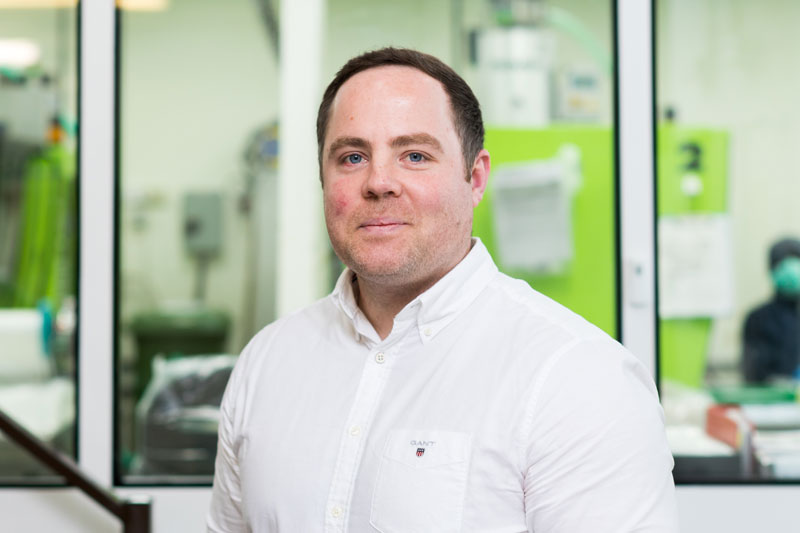 Meet the other team members
Marcus Fenton · Director · Meridian Medical
Meridian Medical is my family's business, one which I was pleased to join as Maintenance Manager after leaving school.
When my father Ian Fenton, passed away in 2017, I became a director of the company, along with my brother, James.
My day-to-day role overseeing the smooth running of Meridian Medical includes plant maintenance, site improvements and technical strategies.
I enjoy the challenges that exist within my work and the rewards of working alongside like-minded people, who are constantly driven to keep the company moving forward in positive ways.
Our team creates a friendly atmosphere, making it a positive environment to be in. Also, the specialist areas in which the company operates lends themselves to new daily challenges, which keeps life at Meridian interesting and rewarding.
Meridian Medical - the obvious choice for all your medical manufacturing needs
Get in touch with Meridian Medical today to discuss your requirements for medical design, manufacture, storage and dispatch