James Fenton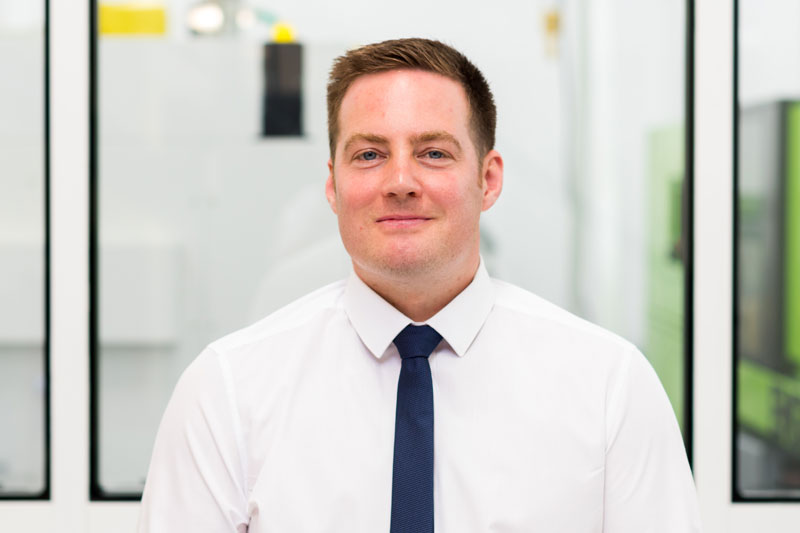 Meet the other team members
James Fenton · Managing Director · Meridian Medical
Meridian Medical is a company that was originally set up by my father, Ian Fenton in 1991 and I have worked here since finishing school.
I moved on from my role as Technical Manager to become Managing Director of the company, following the death of my father in 2017. Since then, my work has involved business strategy, new product development and customer project support.
I very much enjoy being involved in an industry that is constantly changing. Working with our customers to launch new and innovative medical devices and components makes the role challenging and exciting.
I have been coming to Meridian ever since I was a child and seeing it grow and its capabilities improve over the years has been fantastic.
We have a great team that understands the importance of the service we provide and the requirements of our industry. As such, Meridian provides an excellent service to its customers and I'm very happy to be involved with a company with such a good reputation.
Meridian Medical - the obvious choice for all your medical manufacturing needs
Get in touch with Meridian Medical today to discuss your requirements for medical design, manufacture, storage and dispatch