Fiona Chitty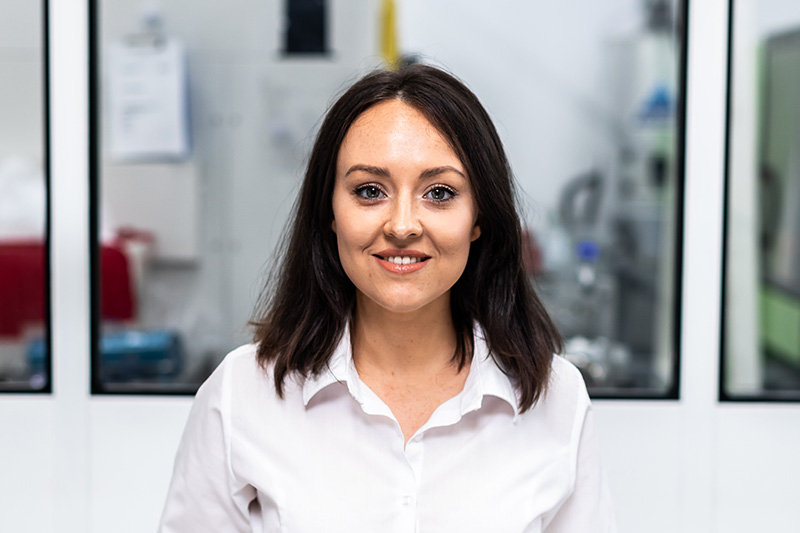 Meet the other team members
Fiona Chitty · Quality and Process Engineer · Meridian Medical
I routinely carry out particulate counts and microbiological testing in the cleanrooms to ensure they fulfil the standards; my long-term goal is to identify trends to help prevent failures. I am currently receiving training in Meridian Medical quality procedures as to assist the rest of the quality team. I hope to assist investigations into reducing scrappage in the near future.
I enjoy having the freedom to plan my cleanroom investigations and analyse the results as required. My other tasks vary each day as I learn about the different aspects of quality control and how the company operates. I also enjoy seeing all the different manufacturing processes involved in taking a customer's order from the design to the finished item.
At Meridian Medical it's great to be able to work alongside my experienced colleagues who are always ready to explain and share their knowledge. I have been made welcome by all the personnel across the facility and I am pleased to be part of the team. When we are faced with obstacles, everyone's input, questions and suggestions are encouraged.
Meridian Medical - the obvious choice for all your medical manufacturing needs
Get in touch with Meridian Medical today to discuss your requirements for medical design, manufacture, storage and dispatch