Don Barber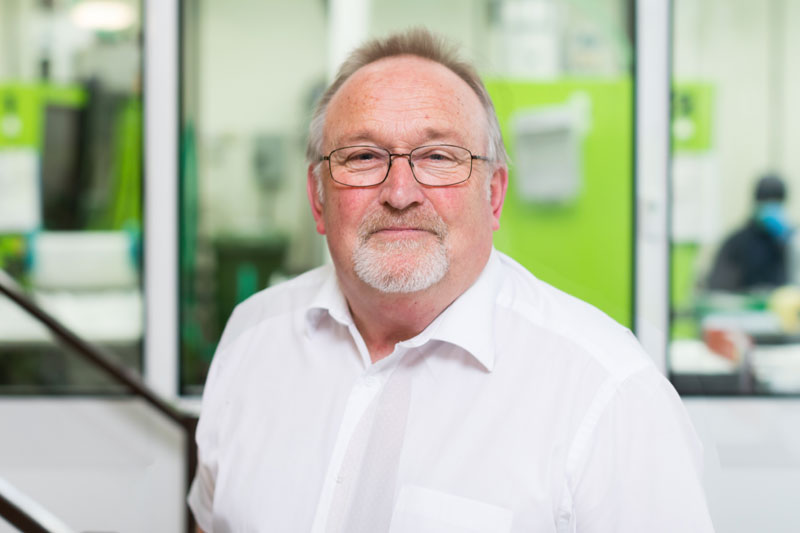 Meet the other team members
Don Barber · Purchasing Manager · Meridian Medical
I have been pleased to be part of the Meridian Medical team for over 20 years. During this time, my roles have included management of procurement, stock control, logistics, dealing with suppliers, warehouse and staff, as well as managing our purchasing assistant.
I particularly enjoy the variety of tasks and challenges that I am presented with on a daily basis, as well as my work with both suppliers and customers.
My work offers a great opportunity to solve problems and meet goals, and it's a pleasure to work alongside my colleagues at such a proactive, can-do company.
Meridian Medical - the obvious choice for all your medical manufacturing needs
Get in touch with Meridian Medical today to discuss your requirements for medical design, manufacture, storage and dispatch