Aimee Adams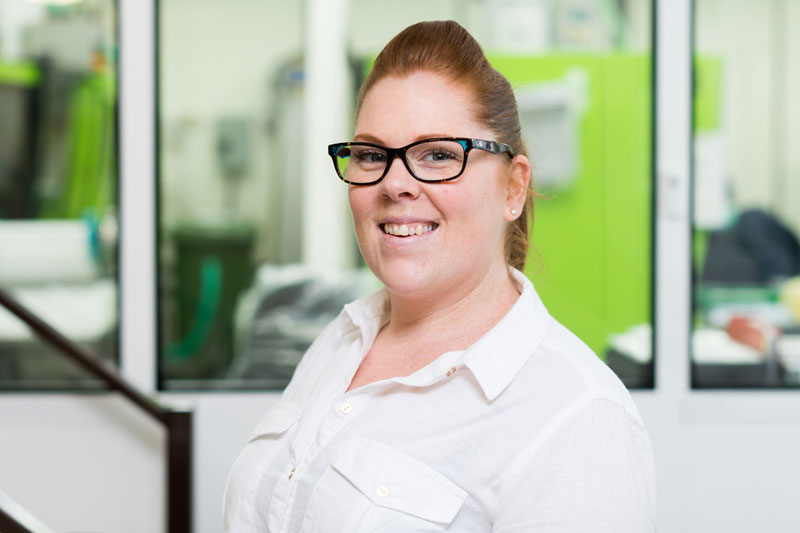 Meet the other team members
Aimee Adams · Purchasing Assistant · Meridian Medical
My role within the Meridian Medical team involves procurement, stock control, expediting and the ordering of medical device materials and parts.
I enjoy researching all sorts of requests that might come my way and love that there are always new challenges to face, because there is such a sense of achievement in helping solve them.
Meridian Medical has a nice working environment and some really great people. It's interesting seeing the many medical devices that are manufactured here and their uses.
Also, I find that the work that goes into creating some of the disposable medical devices, which we often take for granted, is a real eye-opener.
Meridian Medical - the obvious choice for all your medical manufacturing needs
Get in touch with Meridian Medical today to discuss your requirements for medical design, manufacture, storage and dispatch