As a leading medical equipment manufacturer, Meridian Medical produces a wide range of single-use medical disposables, which are guaranteed to meet the needs of anyone looking for effective, bespoke medical supplies.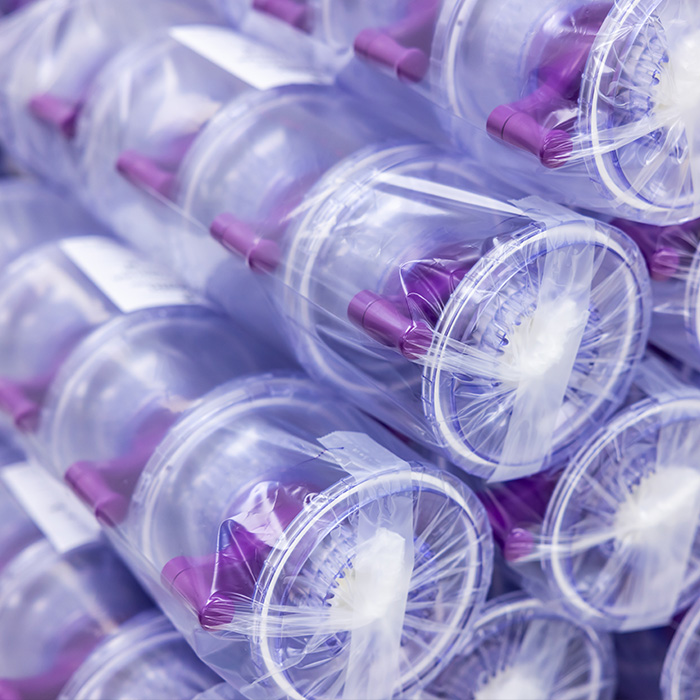 Custom-made medical products
Custom-made medical products manufactured by Meridian Medical for medical device companies and healthcare professionals include orthopedic equipment, catheter supplies, line sets and a variety of injection moulded components.
Meridian Medical can manufacture medical products directly for the medical industry or deal with excess capacity on behalf of other medical equipment manufacturers, in order to enable them to fulfil large orders.
Our medical supplies services include medical product design consultation through to manufacture, packaging and dispatch, using clean room assembly and clean room moulding processes along the way.
Every medical product is also thoroughly tested to ensure it meets the very highest ISO safety standards before being sent out to customers.
Full device project management