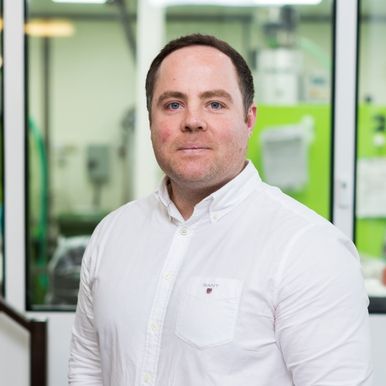 My day-to-day role overseeing the smooth running of Meridian Medical includes plant maintenance, site improvements and technical strategies.
I enjoy the challenges that exist within my work and the rewards of working alongside like-minded people, who are constantly driven to keep the company moving forward in positive ways.
Our team creates a friendly atmosphere, making it a positive environment to be in. Also, the specialist areas in which the company operates lends themselves to new daily challenges, which keeps life at Meridian interesting and rewarding.