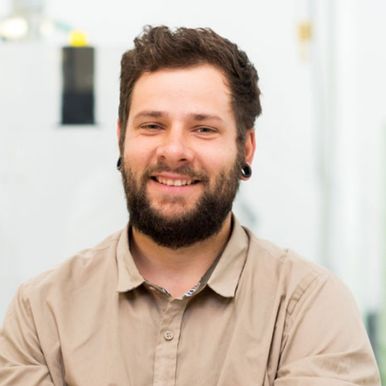 Antony Barber
Technical Engineer
My work at Meridian Medical involves developing new products, product quotations, updating and maintaining technical files, product changes and updates, internal changes to batch cards and documents, researching and finding components and materials.
I like how challenging, creative and different every medical product and project we undertake is. Working on new products keeps work exciting and refreshing. It also helps develop my skills, as I am able to learn and adapt each time.
Each day at Meridian Medical can be different from the last; there is a great atmosphere to work in and everyone is willing to offer help and support. Meridian offers a professional working environment that is full of great opportunities.