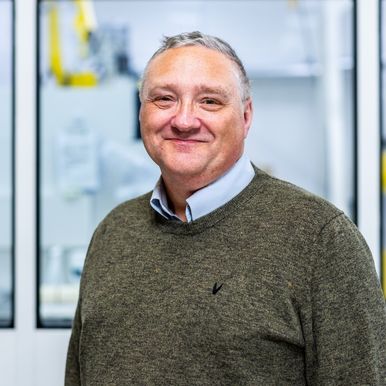 Andrew Wootten
Quality and Regulatory Manager
I have been part of the Meridian Medical team for well over 10 years and my work involves ensuring regulatory compliance, health and safety, environmental compliance, quality assurance and quality control.
I am also proud to be the Meridian Medical company representative, handling any customer complaints, facility validations, calibration and controlled documentation, as well as keeping up-to-date on relevant medical device legislation.
It's incredibly interesting to help solve the various challenges brought about by different regulatory bodies worldwide and I love the team spirit, willingness to succeed and commitment to exceeding customer expectations that exists here.
The production team's commitment to quality and continual improvement on an ongoing basis is excellent.