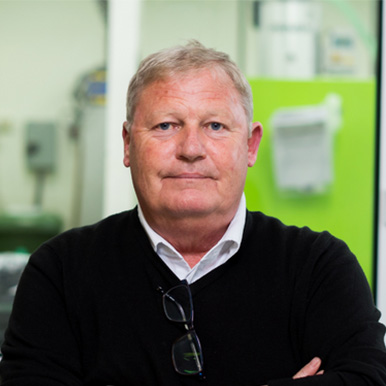 Alan Miller
Tooling/Mould Shop Manager
As Tooling and Mould Shop Manager, I look at the design concept of a mould tool and will oversee the making of the tool, ensuring trouble-free moulding that exceeds customer satisfaction and meets all validation.
The design and build of new products is extremely rewarding and the team I work with in the mould shop has been built up over the years to become a fine body of experts.
In more than 10 years of working for Meridian Medical, I have found it to be a friendly, family-run business, which is constantly striving to move forward. It's a company run by people who are easy to work with and will always listen to what others have to say.